ADB's success originates from our commitment to customers.
Established in 2005, Applied DB Public Company Limited or (ADB) is manufacturer and distributor of plastic compound products, adhesive and sealant products, as well as DIY products.As we focus on being a quality manufacturer, The company's production process has been standardized internationally towards manufacturing processes, when combined with our flexible services, ite enables ADB's capability towards assembly a wide range of functional products to serve the various requirements of customers both in forms and functions. Starting from raw material sourcing, we import machines and quality materials from the world's leading industrial countries to use in our production process and are certified with ISO 9001:2015.
Today, Applied DB Public Company Limited (ADB) is a manufacturer and distributor of products of our own brand. We also offer OEM services which customers can collaborate in the product designing process. It is our high level of commitment that has built us the reputation as one of Thailand's most trustworthy producers of quality plastic compound products, adhesives and sealants.
Applied DB Public Company Limited not only applies the best practice in the industry, we are also socially responsible; we plan wastewater treatment systems and invest in machines that lessen the dust for a strong and sustainable relationship with the surrounding society. We always reevaluate and improve our environmental practices. It is our intention to build a business that has a role of developing the community around us as stated in our motto "We bring a better future to the people".
Brand journey of ADB
Since day one, Applied DB Public Company Limited has been exceeding customer expectations for over 30 years. What defines our brand is the never-ending development of products and services. We are constantly inventing new goods to satisfy the challenging demands of customers in the industrial sector.
2007
The Company expanded our business by adding adhesives and sealants for
household purposes (also known as D.I.Y. products) into the selection.
These goods were distributed under our own brand as well as OEM products for world-class brands.
2018
The 4th factory has commercial run for silicone sealant production
2017
The company has been listed on MAI market.
2015
We have obtained ISO 9001:2015 certifications from SGS Yarsley International Certification Services and serve customers locally and internationally. Our products have been exported to major markets worldwide including Asia, Americas, Europe, Australia, Middle East, & Africa.
2012
Showa Global (Thailand) Co., Ltd., a Japanese manufacturer and distributor of PVC compounds started holding shares to our Companyーa golden business opportunity.
2005
Applied DB Public Company Limited has been established since 2005, from join venture between D.B. Chemical Industrial Co., Ltd. (1983) and Applied Chemical Industry Co., Ltd. (1985) for manufacturing adhesives and plastic compounds with international standards. we have expanded our business with silicone sealants, DIY products, rigid PVC and PVC for medical equipment.
2023
Restructure by transfering adhesive and sealant business to new subsidiary company, ADB Sealant Co.,Ltd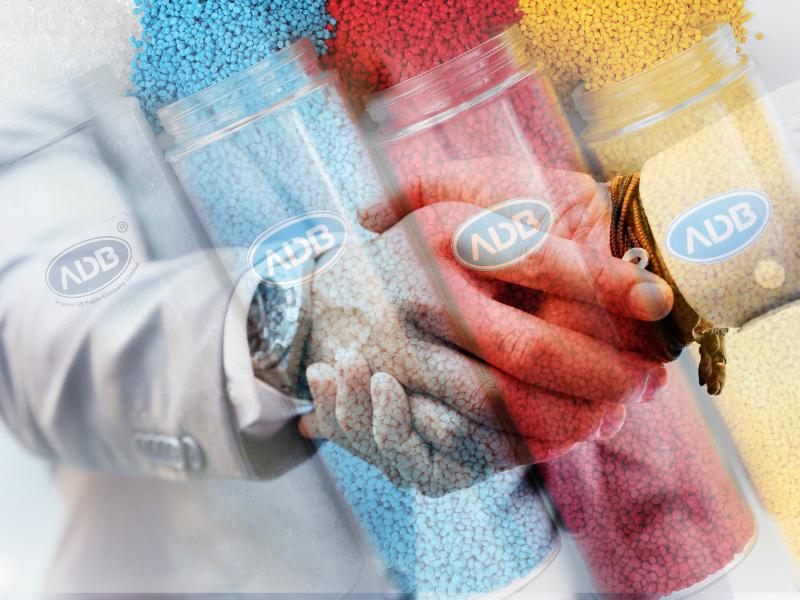 Vision
We intend to be the provider of high quality PVC Compound, adhesive and Sealant with efficient management and international manufacturing standard;
to build Win-Win relationship with customers
Mission
1.Become one of regional leaders in PVC Compound, Adhesive and Sealant business in Southeast Asia.
2.Improve quality of product and service and provide diverse choice of product by focusing on keeping promise and satisfying customer need.
3.Improve manufacturing process constantly with up to date technology in order to increase competitiveness.
4.Training, support and develop employee potential to contribute to company growth.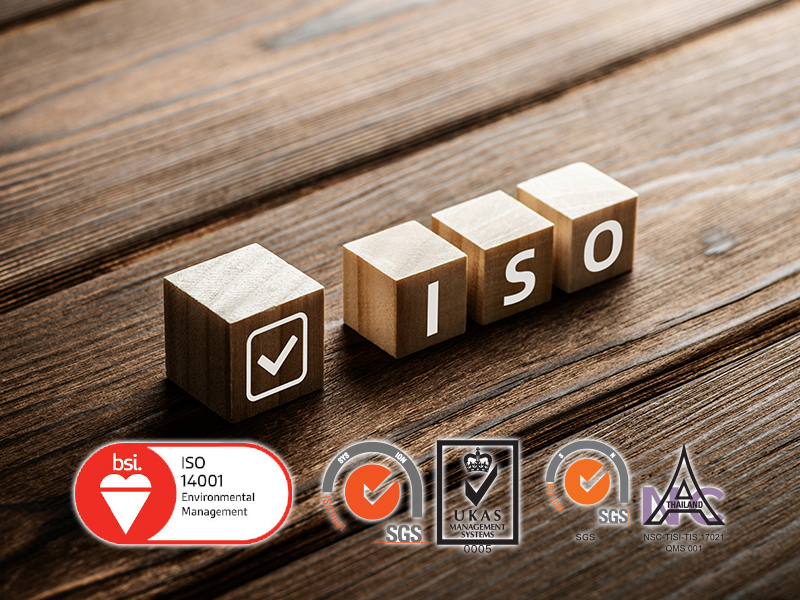 Core value
"We intend to produce and continually improve product to satisfy customer both in quality and service with ISO9001:2015 standard for moving forward to AEC "
Business Alliance
As we were making every effort to ensure that the innovation and science behind our products can truly respond to our customers' demands,
Applied DB Public Company Limited (ADB) has to collaborate with our business partners in order to generate and develop
our product which covers the production process and raw-materials supply process to serve the needs of customers towards all aspects.
Organization Management
With ADB's talented executive and management team, we have built a strong organization with morals, business ethics, and good corporate governance. From a humble beginning, we have now grown gracefully into a successful business with satisfied customers, happy employees, and impressed stakeholders.
Technology & Facility
ADB is constantly exploring innovative manufacturing technology to supply an effective product to serve customer's requirements make us leaders in the industry through our customer relationship management system (CRM) connects with customers to find the perfect match to their requirements.. Otherwise, the company has invested in importing machinery from leading industrialized suppliers. The customer could ensure that o confident that Applied DB's production technology will deliver quality and efficient products.
Research & Development
Applied DB Public Company Limited (ADB) has been conducting research and developing products continuously, to ensure that customers would receive the most suitable product towards every requirement. The company focuses on increasing the potential towards our product development to seek business opportunities and prepare to develop our products towards being environmentally friendly and support the sustainable growth of the business.
Standard & Certificate
Standards and certifications that demonstrate the quality, knowledge development,
and professionalism we are dedicated to ADB products.