Plastic Compound We create enhancing better products.
We create enhancing better products. ADB's main and most well-known products are our high quality plastic compounds. This is our expert field. We offer a range of plastic compounds which customers can select according to standard formulas or their own preferred mixture. This is handy for a variety of industries,
such as electric wires and cables, hoses, furniture installment pieces, plastic mold and injection pieces, to PVC compound products which can be divided into 3 main groups; soft PVC compounds, rigid PVC compounds, and pharmaceutical grade PVC compounds.
Applied DB Public Company Limited (ADB) started manufacturing vinyl products since 1985. Today our PVC compound range covers thousands of specialties such as wire & cable, shoe sole, flexible hose & tube,
Rigid PVC and UPVC for blow molding, blow film,extrusion and injection molding.
PVC compound can be divided into three main categories: Soft PVC Compound,
Rigid PVC Compound and Pharmaceutical Grade Compound.
The properties of soft PVC compounds are its durability and high flexibility. These compounds can lessen physical shock impacts, are inflammable, and resistant to heat.
We offer low voltage insulation and sheaths according to IEC60227-1 or meet to other specification and power cables with extruded insulation rated voltages from 1 kV up to 30 kV according to IEC 60502-1 and 60502-2
Shoe soles
Flexible tube & hose
Other extrusion and injection molding
Rigid PVC Compound Rigid PVC Compound is commonly used for shrink film, IC Tube, Plastic bottle, pipe connector and valve, covers edge and other profile extrusion and injection molding.
Pharmaceutical Grade Compound
These compounds are engineered specially for manufacturing medical equipment such as IV tubes, peritoneal dialysis catheters, blood bags, and tracheal tubes. Customers can feel fully confident in the quality and safety of the PVC compounds as all must pass strict quality assessment processes in order to be used.
All ADB Plastic compound can serves customer with any color and hardness range depending on requirements, We can adjust the formulation based on each special requires.
All compounds are strictly controlled to meet international standard. Our Products are environmental friendly products with the regulation and directive of banned substances.
ADB supplies high quality plastic compounds for a wide range of industries.
Our products can be manufactured into parts, equipment, to home appliances for everyday life. We have received the title of trustworthy supplier from our customers as our compounds are lightweight yet durable and can be created into diverse outcomes to meet your demands.
Our plastic compounds can be used to make furniture pieces and other home appliances, such as furniture edge trims, air conditioner parts, along to handles of appliances because of its lightweight yet durable properties.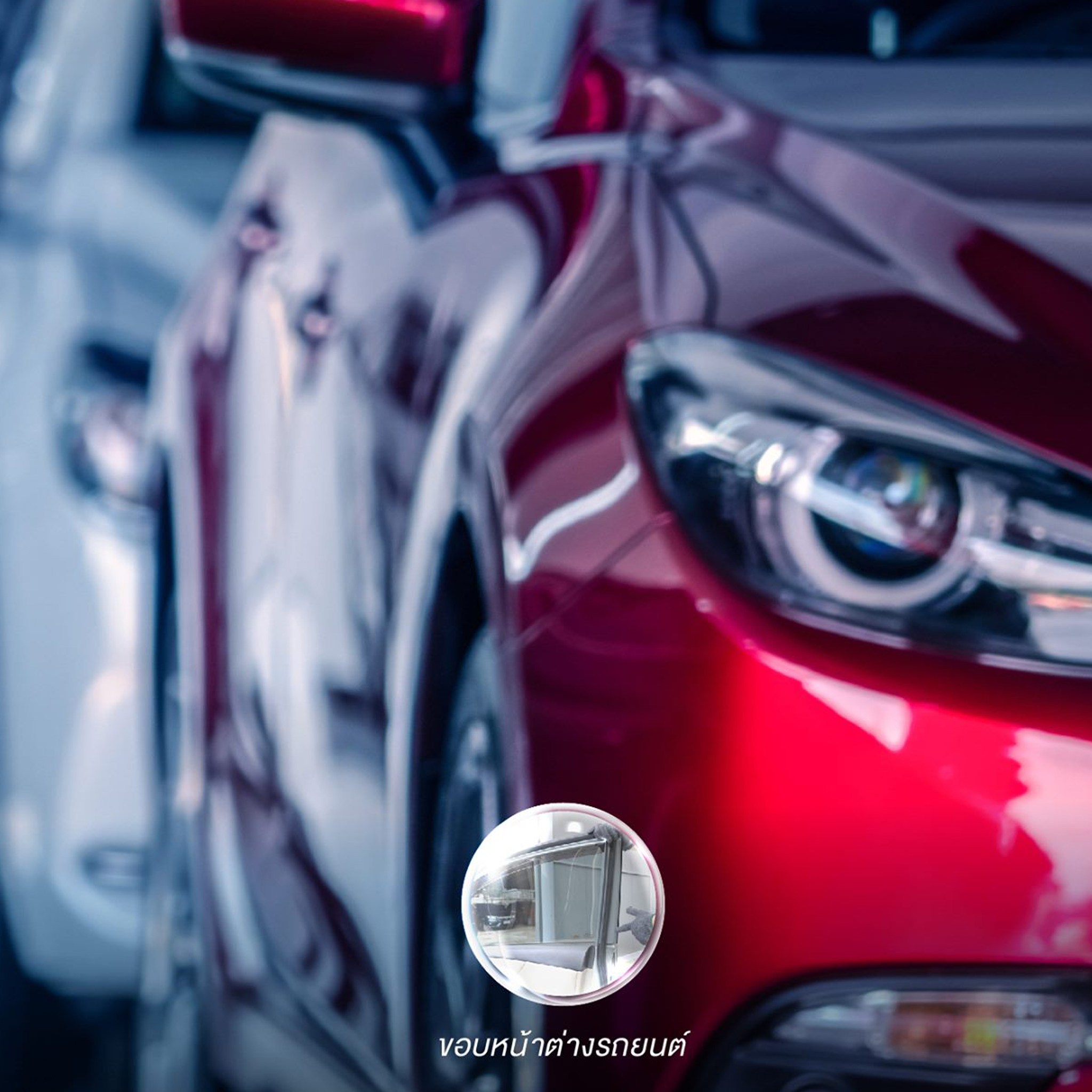 Our plastic compounds are injected and molded into machines, automobile parts, and car window sills because of its heat resistant properties.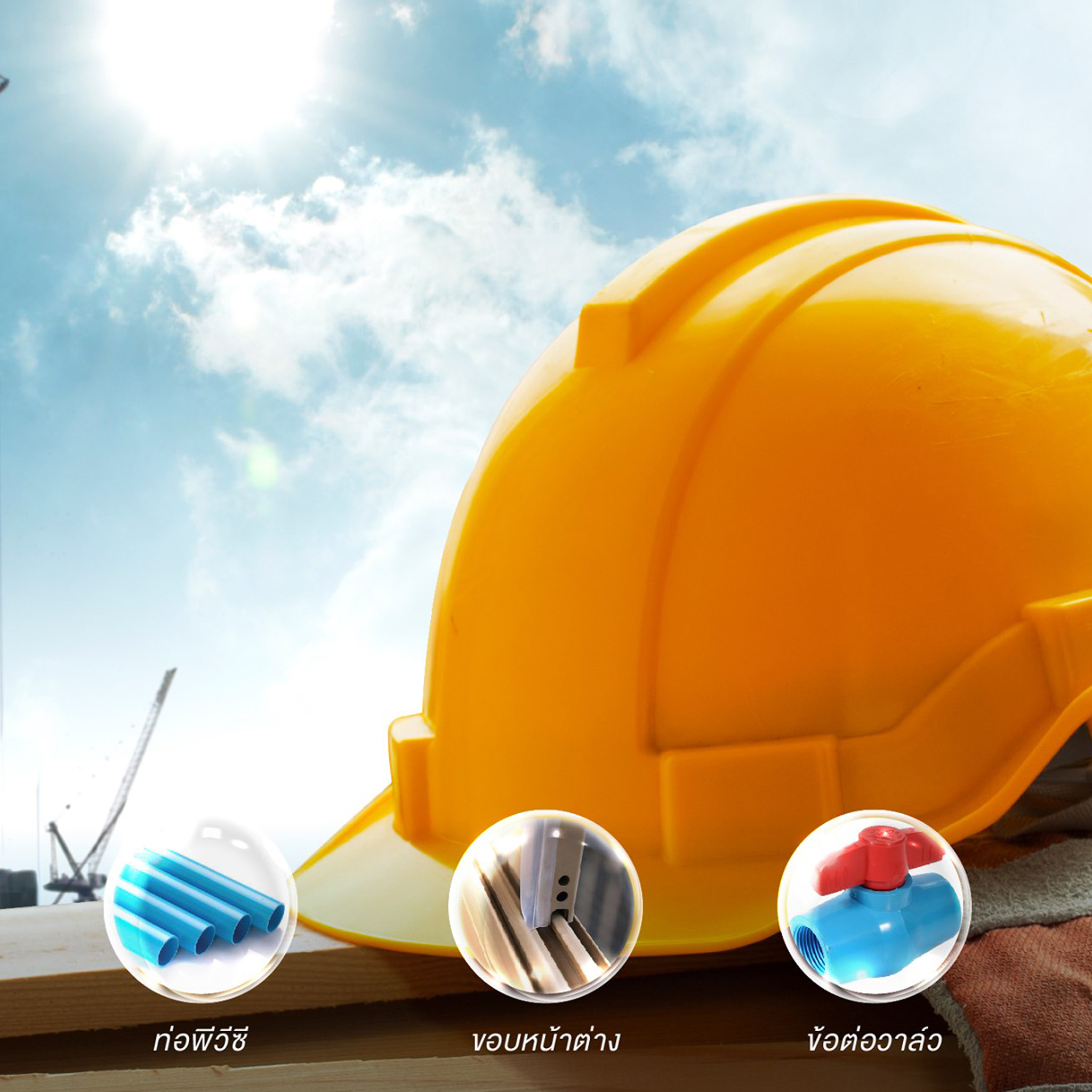 ADB's plastic compounds are produced into PVC fittings, PVC conduits, cable raceways, window sills, and valve fittings as the compounds are strong, bendable, and can withstand shock forces well.
Electronics and electricity industry
ADB's main customers are large manufacturers of electricity wires who make high quality wires, cables, low voltage cables, indoor cables, along to plugs that have insulators and outer wire layers made of plastic to prevent current leakages.
Many popular shoe brands use ADB's plastic compounds to manufacture their shoe soles, boot soles, and fashion shoe soles to make them durable towards wear and tear while remaining lightweight and easy to wear.
Pharmaceutical and medical industry
ADB's plastic compounds are made into life savers such as IV tubes, IV bags, blood bags, peritoneal dialysis catheters, etc. All products are manufactured according to international standards.
"ADB is an environment friendly organization which creates quality products for the world"